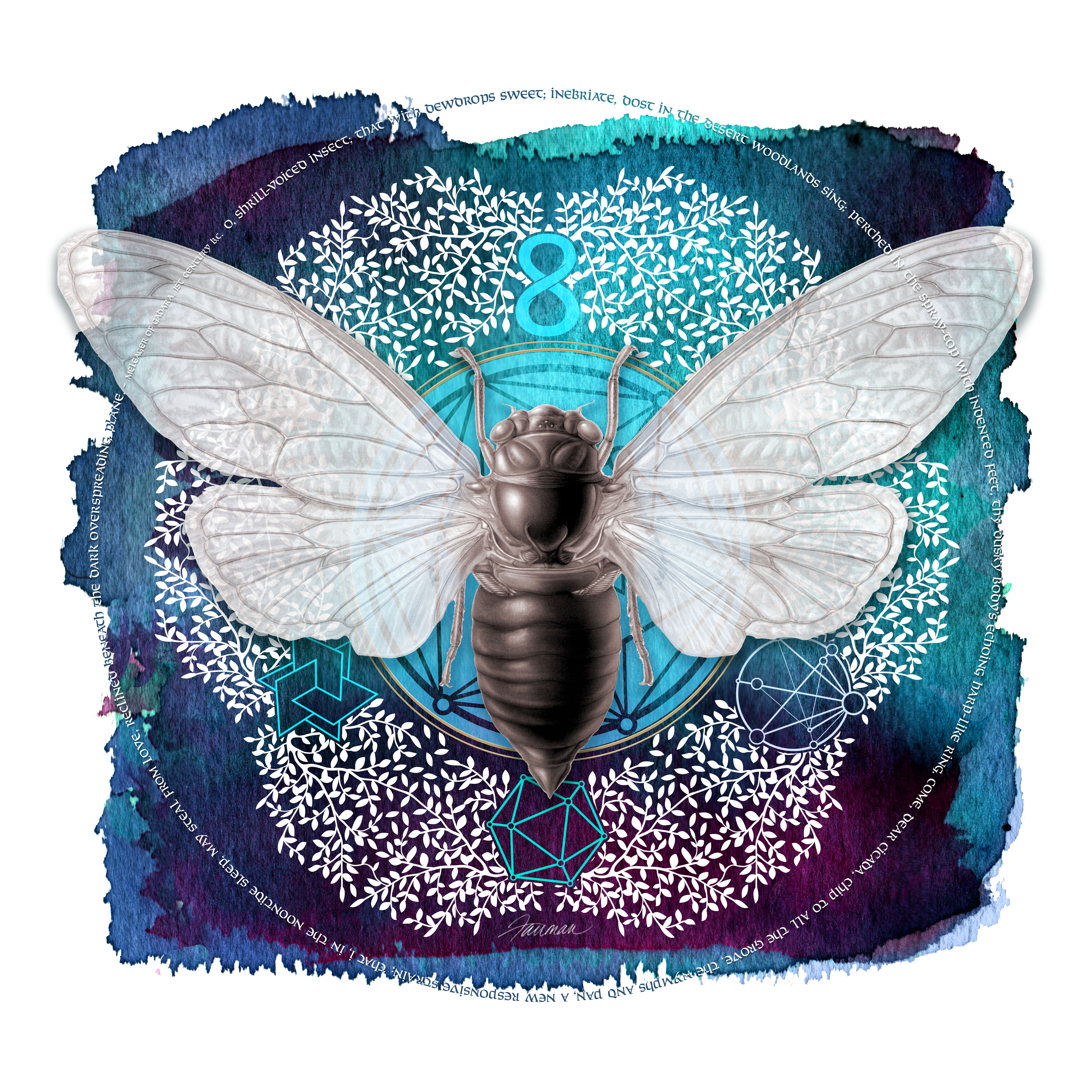 The Up/Start Venture Competition, an initiative of MICApreneurship, focuses on incubating and building creative business ventures within the MICA community. Working with industry partners, UP/Start provides mentorship and capital to help nurture ideas into sustainable businesses…
We know you have been waiting for this site and it is coming February 22nd, 2019. Visit us on Facebook for news and updates!
Read more about our progress:
Let's Start Something new

Say Hello!