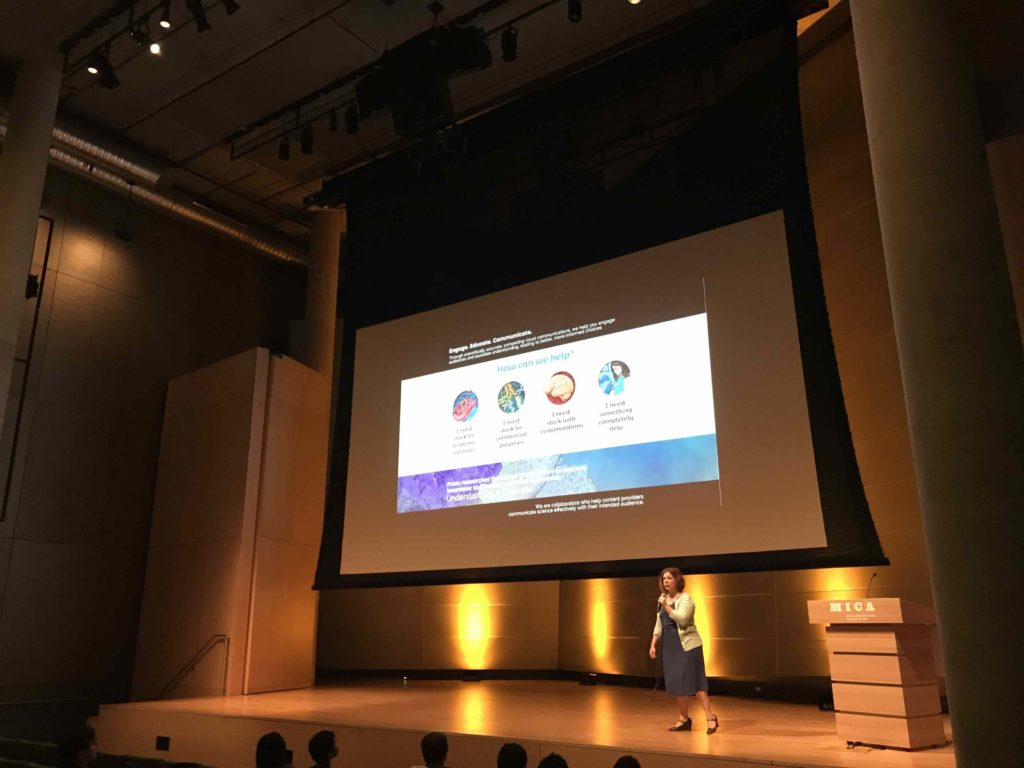 Fairman Studios: Jennifer Fairman, a Master's student in MICA's Business of Art and Design program, won $30,000 to grow her visual communication services for health sciences. The studio has shades of Baltimore's creative and scientific sides, specializing in illustration, animation and infographics…
We know you have been waiting for this site and it is coming February 22nd, 2019. Visit us on Facebook for news and updates!
Read more about our progress:
Let's Start Something new

Say Hello!