Scientifically accurate, compelling visual communications that help engage audiences and elucidate understanding.

Award-winning medical & biological visual communications services
Illustr8science® will be launching soon!
Engage. Educate. Communicate.
Through scientifically accurate, compelling visual communications, we help you engage audiences and elucidate understanding, leading to better, more informed choices.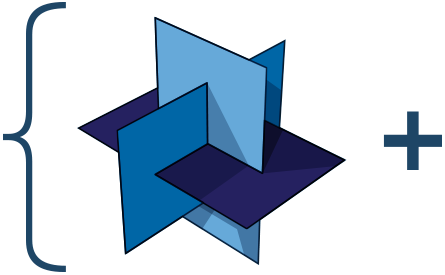 Art
Black and white, color, form, perspective, light and shadow. Pencil, pen, watercolor, carbon dust, pixels, vectors, and voxels. Databases, design, frameworks and interactivity. Visualizations.
Science
Human form, anatomy & physiology, cells & molecules, macrocosms, the microbiome, nanoparticles, biodiversity, reactions, mechanisms, interactions, and synthesis.
Communication
Illustration, Illumination and Interpretation. Story-telling. Engagement, translation and narration. Design, flow and architecture. Science explained; clarity we seek.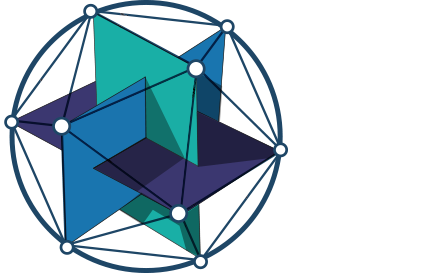 Understanding™
Stories and solutions. Education and elucidation. The bottom line. You get it, and now, you can make an informed decision.
From researcher to reader; practitioner to patient;
innovator to investor; scientist to student;
Understanding is Essential
We are collaborators who help content-providers
communicate science effectively with their intended audience.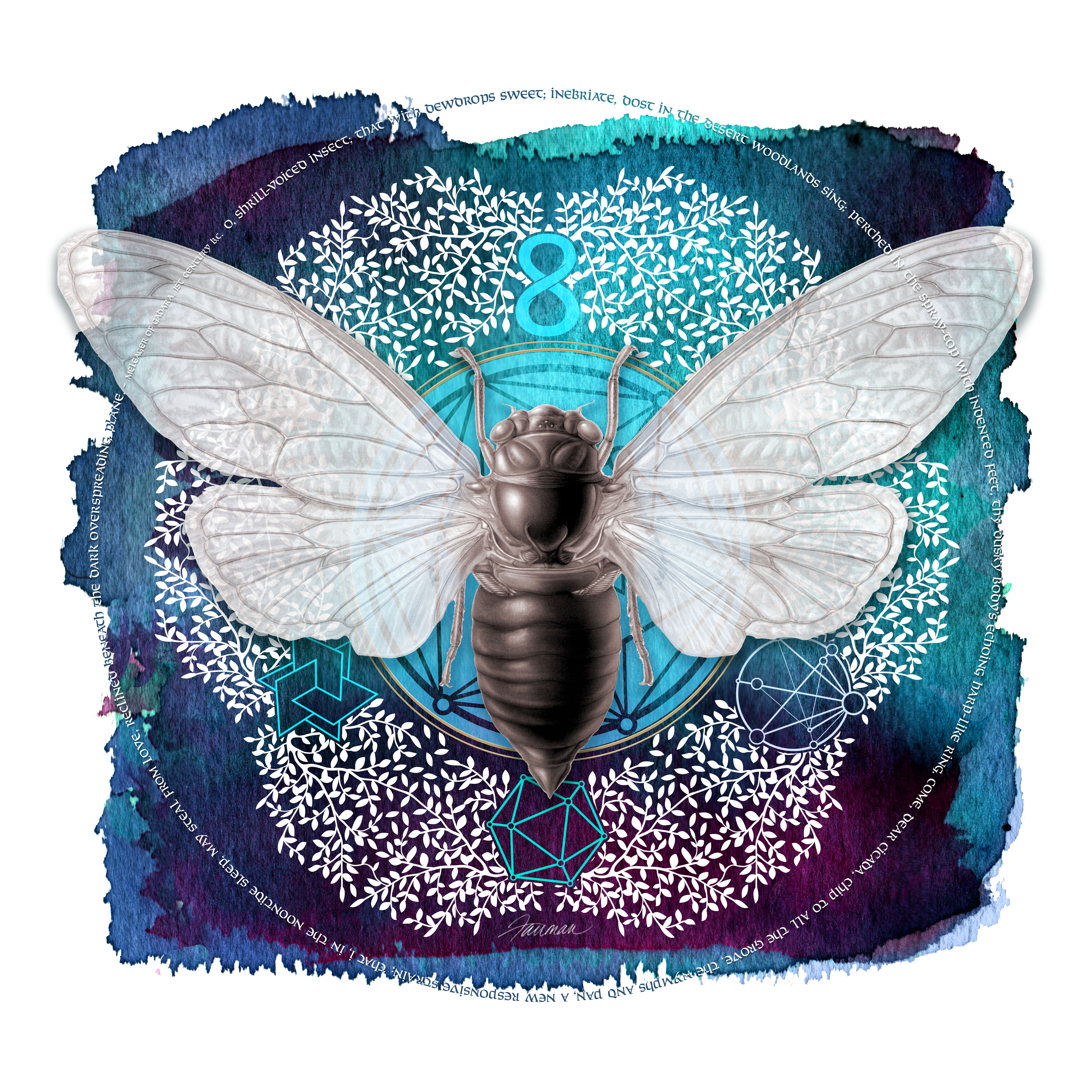 The Up/Start Venture Competition, an initiative of MICApreneurship, focuses on incubating and building creative business ventures within the MICA community. Working with industry partners, UP/Start provides mentorship and capital to help nurture ideas into sustainable businesses…
read more